People
Simon Creer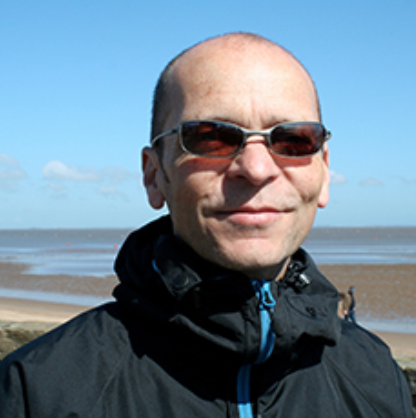 Simon is the project lead and is a Professor at the Molecular Ecology and Fisheries Genetics Laboratory at Bangor University. He has broad interests in using contemporary molecular tools to address diverse questions focusing on biodiversity, ecology and evolution. His work is increasingly looking at biome-environment interactions with a focus on community ecology across the tree of life.
Adam Barber

Adam is an Observational Network Manager within the Met Office. Responsible for the operation of Pollen, Climate and Rainfall networks across the UK, and the delivery of timely, high quality data. Adam has worked within the Operational Service Delivery area of the Met Office for 24 years.
Georgina Brennan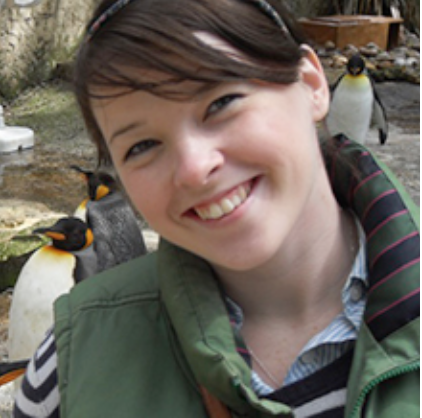 Georgina is a postdoctoral research associate at the Molecular Ecology and Fisheries Genetics Laboratory at Bangor University. Georgina is using molecular genetics to detect grasses to the species level, measure abundance and use this information to understand the relationship between grass pollen and asthma incidents across the UK.
Yolanda Clewlow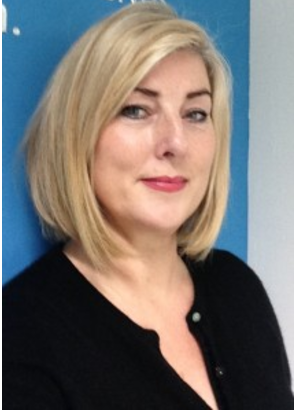 Yolanda is the Met Office climate/weather & health lead (including management of UK pollen observation network & forecasts). Management of Met Office involvement in health-related research and development of health services to government and health sector. The focus is on improving health-related weather/climate information to help protect the UK population and support decision making by clinicians and policy makers.
Natasha De Vere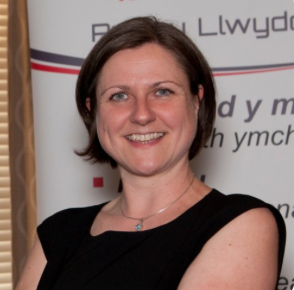 Natasha is Head of Science at the National Botanic Garden of Wales and a Senior Lecturer in Botany at the Institute of Biological, Environmental and Rural Sciences, Aberystwyth University. A major success has been DNA barcoding the entire native flora of Wales – making Wales the first nation in the world to achieve this. The project has now extended to DNA barcoding the rest of the UK flora and the development of applications to use this resource for biodiversity conservation and to improve people's lives. One of her key current research areas is using DNA metabarcoding to understand pollinator foraging preferences.
Anna Egerton
Anna is a Master by Research in Biological Sciences student, based in the Molecular Ecology and Fisheries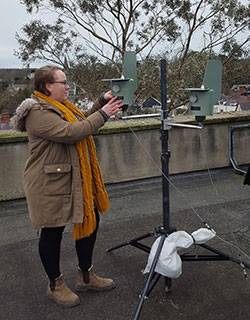 Genetics Laboratory (MEFGL) Bangor University. She is interested in exploring new molecular techniques to sequence environmental DNA (eDNA) samples of allergenic tree pollen. Her research involves using aerobiological samplers to collect wind-dispersed pollen and using a combination of traditional microscopy techniques with novel MinION DNA sequencing, to identify the tree species present.
Gareth Griffith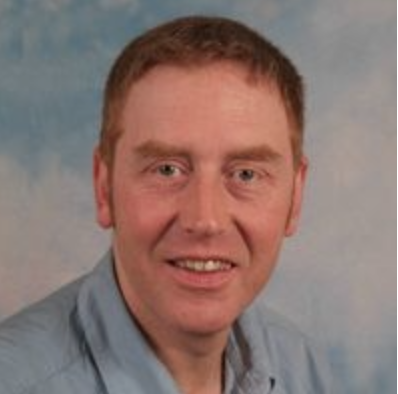 Gareth's research interests lie primarily in the ecology of grassland fungi, especially the ecology of soil fungi, plant –microbe interactions (mycorrhizas), and aerobiology. He is also active in research on the symbiotic anaerobic fungi associated with grazing herbivores and conservation of waxcaps and other threatened fungi. Use of DNA barcoding and metabarcoding has led to an increasing involvement in taxonomy and discovery/characterisation of novel fungal taxa.
Matthew Hegarty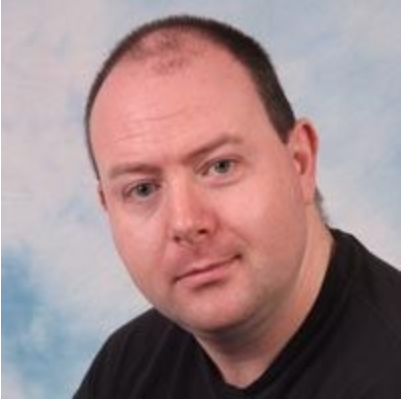 Matthew runs the IBERS Translational Genomics facility, which provides next-generation DNA sequencing and high-throughput genotyping to the whole of IBERS (and collaborators). As such, his primary role is driving the adoption and use of these technologies for a range of projects in both plant, animal and microbial systems. He is also in charge of overseeing the research themes of the Genomic Diversity Group at Aberystwyth, thereby conducting research in a number of areas related to genetic diversity (particularly the use of natural diversity in improving plant breeding programmes) and conservation genetics in both plant and animal systems.
Rachel McInnes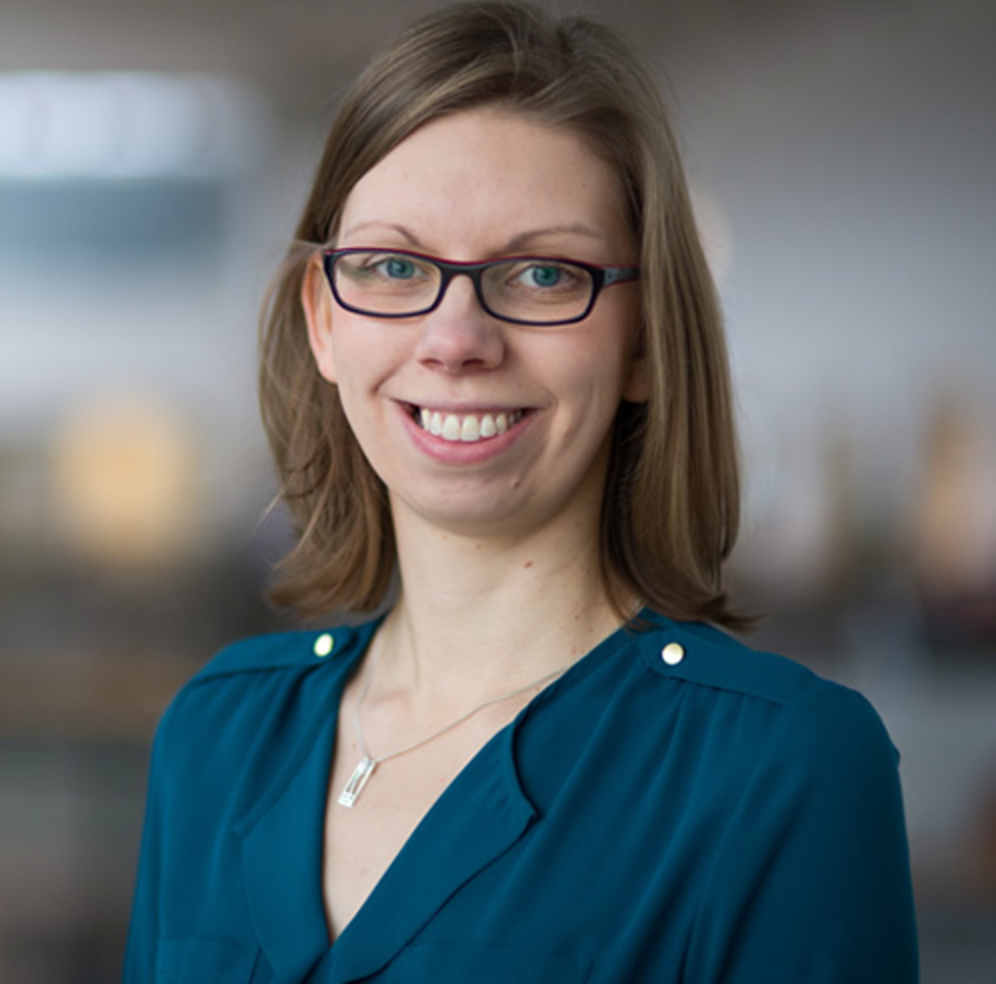 Rachel is a Senior Climate Impacts Scientist at the Met Office Hadley Centre. She focuses on climate impacts for health, and also on delivering climate services tailored to users' needs. She specialises in species-specific mapping in the UK; health impacts of pollen; air quality modelling and large vegetation land use datasets. She has made a significant contribution to the area of species-specific source mapping in the large Health Protection Research Unit (HPRU) NHS-funded 5-year grant on Environmental Change and Human Health. Rachel designed, tested and applied methodology for habitat modelling, to make allergenic plant and tree species maps. She is also part of the team providing climate services as part of the UK Climate Projections project which will be released in 2018.
Nicholas Osborne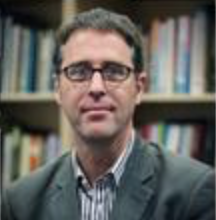 Nicholas Osborne is an epidemiologist and toxicologist whose research examines the linkages between exposures and disease. He has worked extensively in the areas of allergy, exposure to anthropogenic (pesticides, endocrine disruptors and metals) and natural (cyanobacteria and plant secondary metabolites) toxins, and is currently working on projects examining the translation of clinical toxicology data.
Carsten Skjøth
Carsten's research focuses on aeroallergens and agricultural air quality. His main research questions are related to the exchange between atmosphere and the vegetation/surface and how meteorology affects this exchange and later the concentration of the species in the atmosphere. Research areas include pollen (e.g. birch, grasses, ragweed), fungal spores (e.g. Alternaria and Cladosporium), pathogens and chemical air pollutants. His research is typically carried out by combining ground-based observations (e.g. pollen, fungal spores or particulate matter) with mathematical models, data obtained through remote sensing or novel detection methods such as genomics, on-line observations and drone technology.
Ben Wheeler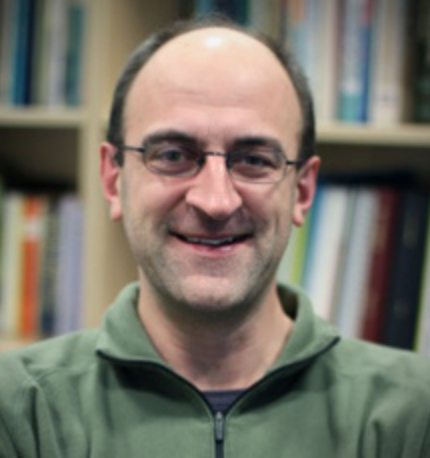 Ben is a Senior Research Fellow at the European Centre for Environment and Human Health at the University of Exeter Medical School. He has a wide range of research interests in environment-health interconnections and health geographies. Ben primarily applies geographical and epidemiological methods to investigate the impacts, both positive and negative, that the environment can have on human health. The PollerGEN project links strongly with ongoing research on pollen and health at the European Centre as part of the NIHR Health Protection Research Unit in Environmental Change and Health. For more information please see Ben's Beyond Greenspace blog: